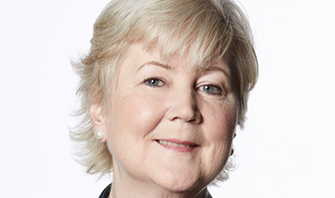 Judy Gibbons
Judy Gibbons, chair of the board, is a non-executive director on the boards of Michael Kors Holdings Limited, Virgin Money Giving, Guardian Media Group and Hammerson and is a Trustee of Somerset House Trust. She has more than 30 years' experience in digital technology as corporate vice-president at Microsoft and in leadership roles at Hewlett-Packard, Apple and Accel Partners. Judy has an MSc in Global Leadership & Strategy from London Business School and a BSc (Hons) in Engineering. She joined the board in April 2017 and became chair in June.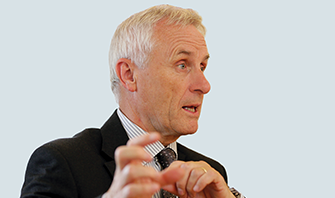 Tony Ward OBE
Tony Ward, deputy chair of the Which? Limited Board, is an experienced non-executive director, and is currently the senior independent director on the Board of the OCS Group. His last executive position was as group services director at BAA, where he was responsible for IT, airside operations, security and health & safety. Before that he was the group HR director for Kingfisher, and prior to that, deputy chair of the Commission for Racial Equality. Tony joined the board in July 2012, having been first co-opted to the Council in September 2011.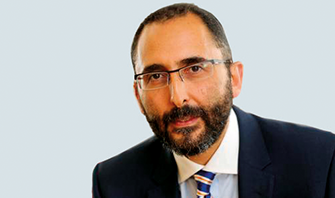 Jacques Cadranel
Jacques Cadranel is group finance director at Which?. After qualifying with PricewaterhouseCoopers, Jacques spent 20 years in a variety of commercially focused finance roles. These ranged from large multinationals including Thomson Reuters, Reader's Digest and Rio Tinto, to start-ups including Utilities Exchange and Carbon Markets. Jacques was appointed to the Which? Limited Board in October 2010.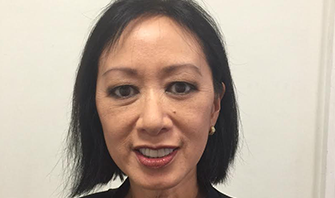 Deborah Davis
Deborah Davis holds non-executive roles at Intelligent Environments and SATIB Conservation Trust. She is an avid wildlife conservationist and an investor in and advisor to start-up internet firms. Her executive career in technology spans more than 25 years, including 14 years in European and global vice president roles at PayPal, Symantec, Verizon and Ebay. Deborah joined the Which? Limited Board in January 2015.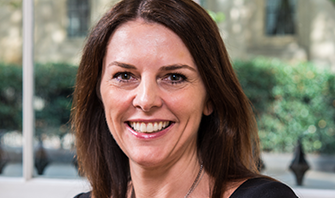 Julie Harris
Julie Harris is group managing director of Immediate Media Company, a specialist interest content and platform company and one of the largest consumer media businesses in the UK. She was previously chief executive of the global insight, intelligence and analytics business WGSN. Julie has more than 25 years' experience in the print and digital environment, publishing market-leading print and online brands and building regional and global digital information businesses. She was appointed to the Which? Limited Board in September 2015.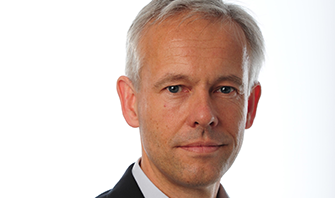 Ian Hudson
Ian Hudson is chief executive of the publisher Dorling Kindersley. His publishing career began in 1988 when he joined the magazine company Marshall Cavendish as financial controller. He moved to Random House in 1992 and was appointed to the Board in 1996. Ian is a member of the Supervisory Board of Dorling Kindersley's parent company, Bertelsmann, and chair of the Bertelsmann Management Representation Council. Ian was appointed to the Which? Limited Board in November 2015.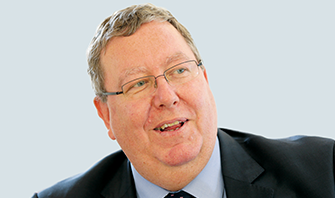 Peter Vicary Smith
Peter Vicary-Smith joined Which? as chief executive in September 2004, after eight years working as director of fundraising and communications at Cancer Research UK. Before that Peter was head of appeals at Oxfam, which had been his first job in the charity sector after a commercial start to his career. Straight from university, Peter worked in marketing for Procter & Gamble and Mars before moving to the management consultancy, McKinsey.