LG OLED55E7V
£1,299.00
Not tested
Product overview
or
Try Which? for £1 to reveal the products that perform
This TV hasn't been tested in the Which? labs. But this overview reveals key information about this model, based on our years of TV testing experience.
LG brand overview
Reliability
score is available for members only
Customer satisfaction
score is available for members only
See all LG

televisions
Here's what we do know about the LG OLED55E7V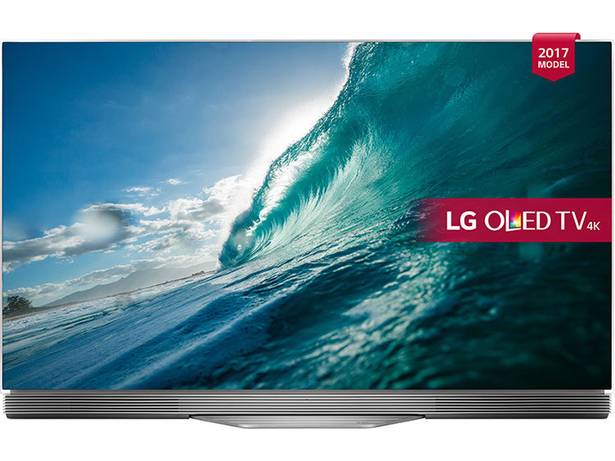 LG OLED55E7V
Is it a good time to buy?
Which? members get access to our price prediction insights
Compare retailers
Price updated daily
Prices are updated daily and are ordered from lowest to highest, irrespective of retailer rating, delivery price or stock. We are not able to show every possible online retailer and do not include high street only retailers.
Retailer

Retailer rating

Price

Delivery

In stock

PRC Direct

Not rated

Go to store

Beyond Television

Not rated

Go to store
The retailers shown are supplied by PriceRunner.co.uk. This may not include every retailer selling the product online. When a retailer link is followed we receive a payment from PriceRunner, irrespective of whether a purchase is made.
Which? is a participant in the Amazon EU Associates Programme, an affiliate programme designed to provide a means for sites to earn affiliate fees by linking to Amazon.co.uk. For products subsequently purchased via Amazon, we receive a payment from them rather than from PriceRunner.
The Which? difference
As well as thousands of impartial product reviews from our Test Labs, a Which? membership also gets you:
Unlimited access across which.co.uk

Advice on the move with our apps

Which? magazine delivered to your door

The inside scoop on important issues, from scams to savings accounts
Which? can help you make good decisions