Karcher Window Vac WV 5 Plus
review
£55.89
Which

? First look
Product overview
or
Try Which? for £1 to reveal the products that perform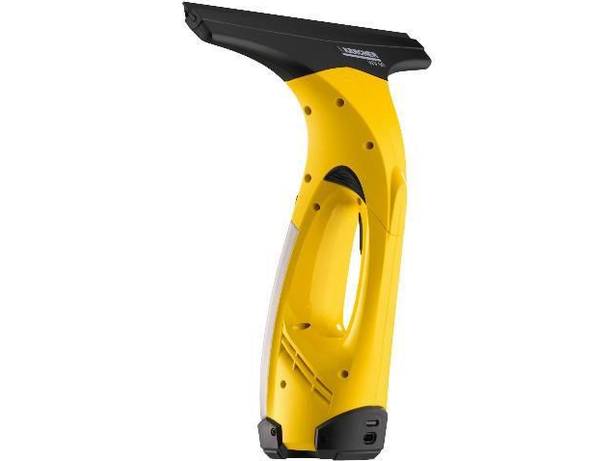 The second-generation Karcher Window Vac WV 5 Plus is a rechargeable, handheld window vacuum cleaner that claims to suck the moisture off windows, shower screens and tiles in double-quick time, leaving a streak-free finish. But is £100 too much for a window vac? Our researcher tried it out on the windows at home to bring you her first impressions.
Or is it a waste of cash?
Compare retailers
Price updated daily
| Retailer | Price | Price inc. delivery | In stock | |
| --- | --- | --- | --- | --- |
| Alex Shanks | | £55.89 | | Go to store |
The retailers shown are supplied by PriceRunner.co.uk. When a retailer link is followed we often receive a payment from PriceRunner, irrespective of whether a purchase is made.
Which? is a participant in the Amazon EU Associates Programme, an affiliate programme designed to provide a means for sites to earn affiliate fees by linking to Amazon.co.uk.
For products subsequently purchased via Amazon, we receive a payment from them rather than from PriceRunner.
The position of retailers on our site is not influenced by whether we receive a payment.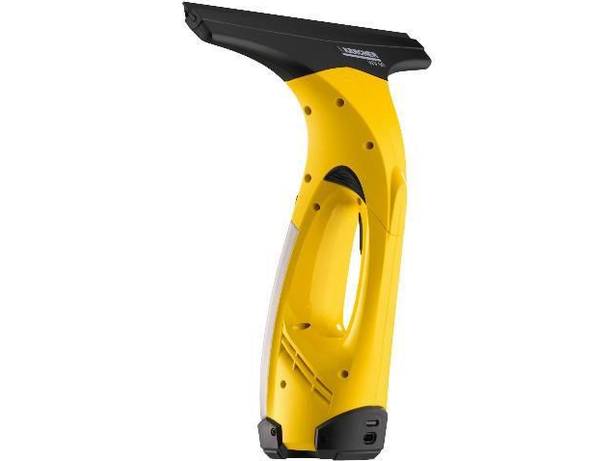 Karcher Window Vac WV 5 Plus
Is it a good time to buy?
Which? members get access to our price prediction insights