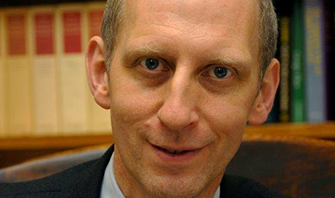 Tim Gardam
Tim Gardam, chairman, has been chief executive of the Nuffield Foundation since September 2016, and prior to that was principal at St Anne's College, Oxford. Tim began his broadcasting career as a BBC trainee in 1977, going on to produce Newsnight, Timewatch and Panorama. He has held executive roles at Channel 5 and Channel 4 and was a non-executive member of the Ofcom Board and chairman of its Content Board until December 2015. Tim was appointed to the Council in November 2015 and became a co-opted Council member in January 2016.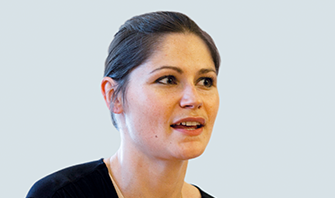 Jennifer Oscroft
Jennifer Oscroft, deputy chair of the Which? Council, is a practising barrister with a masters in law. She also works as a consultant with the Centre for Constitutional Rights in Europe, a non-profit legal and charitable organisation that works on issues including illegal detention and the abuse of government power. Jennifer has been an elected member of the Which? Council since February 2011. She was a Which? pension trustee until September 2013 and has been deputy chair of the Council since March 2013.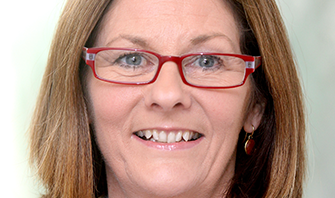 Shirley Bailey-Wood MBE
Shirley Bailey-Wood is director of information solutions at BSI Standards Limited. She joined BSI in 2004 as operations director for its standards division, and was director of publishing from 2011 to 2014. Her previous positions include vice president of chemistry and pharmaceuticals for Thomson Scientific and European sales and marketing director for Maxwell Communications. Shirley was awarded an MBE in 2012 for services to the knowledge economy. She was elected to the Council in January 2016.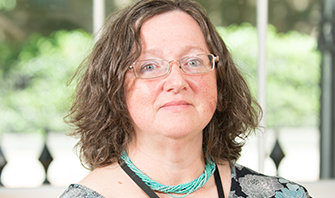 Jeanie Cruickshank
Jeanie Cruickshank is a former member of the Senior Civil Service, with her most recent role as head of better regulation in the Department of Energy and Climate Change. In that position she worked with organisations including Which? and Ofgem and with energy industry representatives on reviews of energy regulation. Jeanie also has many years' experience as a policymaker and regulator in a number of government departments. She was elected to the Council in January 2015.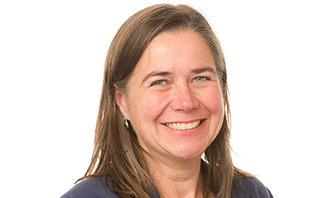 Sharon Darcy
Sharon Darcy is a board member of the Solicitors Regulation Authority and a lay member of the House of Commons Standards Committee. An associate at Sustainability First, she is on the UKRN Advisory Panel and part of Ofgem's Consumer Progress Panel. She was part of the Consumer Challenge Group for price controls and Ofwat's Customer Advisory Panel. Sharon worked at Which? from 1996 to 2000 and was elected to the Council in January 2015 and appointed chair of the Group Audit Committee from January 2017.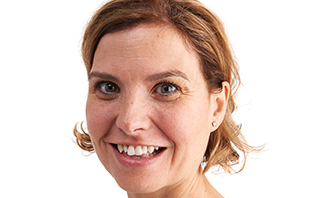 Melanie Fuller
Melanie Fuller is head of quality and brand experience at Wilko Retail. She is also the founder of Consumer Products Consultancy Ltd, specialising within the non-food industry in product legality, safety and technical due diligence and manufacturing compliance and improvement. Melanie also owns Your Nuts Wholefoods Ltd, an independent retailer of wholefoods, health supplements and sports nutrition. She has 16 years' retail and manufacturing experience at a senior level and was elected to the Council in January 2016.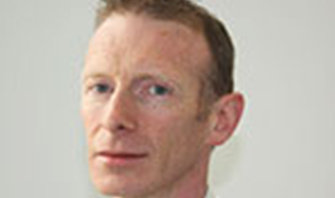 Donald Grant
Donald Grant is a chartered engineer and a deputy director at the Houses of Parliament. He has more than 20 years of commercial and strategic experience and ran his own digital communications business. Donald has been involved in voluntary groups for many years, and is a consumer representative on the Glasgow Airport Users Consultative Committee. He has been a STEM ambassador since 2007, promoting science, technology, engineering and maths to young people. Donald was elected to the Council in January 2016.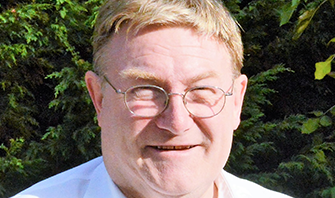 Roger Pittock
Roger's engineering career spanned five decades and he is now secretary to the Pensions Consultative Committee of the Stanhope Pension Trust and to the Chelmsford Science and Engineering Society. He is a STEM ambassador and a voluntary outreach engineer. Roger previously served as a Which? Council member from 2004 to 2013 and was a pension trustee until 2012. He was re-elected to the Council in January 2017.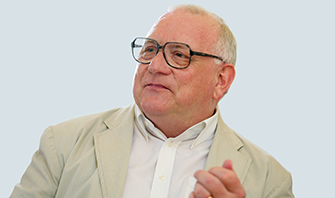 Peter Shears
Peter Shears is currently professor of consumer law and policy at Plymouth Law School, Plymouth University. He has held a number of consumer-related appointments, including on the National Consumer Federation Legislation Committee, the Consumer Direct National Support Team, and as president of the Plymouth Consumer Group. Peter joined the Council on 7 February 2012 as an elected member.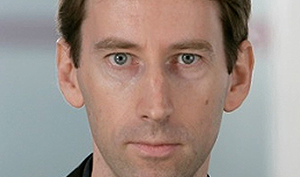 Jonathan Thompson
Jonathan Thompson is chief executive of Digital UK, the not-for-profit organisation responsible for the operation and strategic development of Freeview. Previously, Jonathan worked in the office of the chairman at Daily Mail and General Trust plc, advising on group strategy. He is a former director of strategy of both media regulator Ofcom and Channel 4. Between 2007 and 2010 Jonathan was also a non-executive director of Which? Limited. Jonathan was co-opted to the Council in December 2015.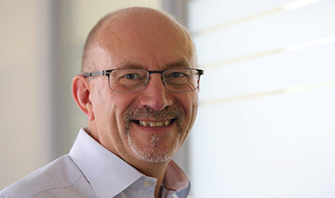 Mike Tye
Mike Tye is chairman of MOTO Hospitality, non-executive director and chair of the remuneration committee of The Restaurant Group plc and a trustee of Prostate Cancer UK. From 2011 to 2015 Mike was chief executive of Spirit Pub Company, and he has led a number of businesses in hospitality, leisure and retail, including David Lloyd Leisure, Premier Inn, Costa Coffee and Aramark UK. Mike has held various non-executive roles including at Pizza Hut UK and Visit London. He was co-opted to the Council in December 2015.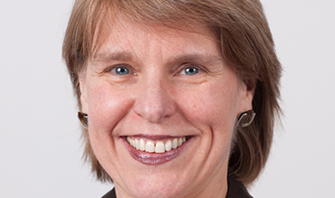 Anna Walker
Anna Walker is on the board of Welsh Water, director of Women in Rail and chair of Young Epilepsy. From 2009 to 2015 she was chair of the Office of Rail and Road, the independent regulator for Britain's railways, and chief executive of the Healthcare Commission from 2004 to 2009 (the former regulatory body for the NHS and private sector healthcare). Anna was director general, responsible for rural policy, at Defra from 2001 to 2004 and director general of energy at the Department of Trade and Industry from 1998 to 2001. She was on the board of Consumer Focus from 2007 to 2011. Anna was co-opted to the Council in November 2013.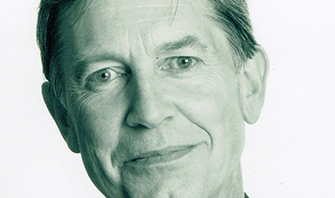 Brian Yates
Brian is a chartered engineer and until 2004 was a senior manager for a commercial engineering company. He has served and represented consumers on many tribunals and professional standards panels. He is a consumer representative on the Heathrow Airport Consultative Committee and a trustee of the Research Institute for Consumer Affairs. Brian previously served as a Council member from 1986 to 1989, 1991 to 2010 and 2011 to 2014 and was chair of Council from 1994 to 2007. He was also a director of Which? Limited from 1992 to 2007, and chair from 1994 to 2007. He was re-elected to the Council in January 2017.