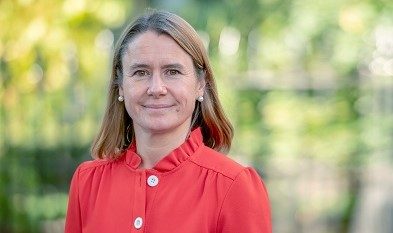 Anabel Hoult, CEO
Anabel Hoult joined Which? as chief executive in October 2018, with experience spanning a range of sectors including retail, charity, consumer services and fintech. Prior to working at Which? Anabel spent more than 12 years working within the commercial sector, most notably as managing director of Services at Carphone Warehouse. She was also chief operating officer of Save the Children, where she delivered improved strategic focus, operational performance and financial growth.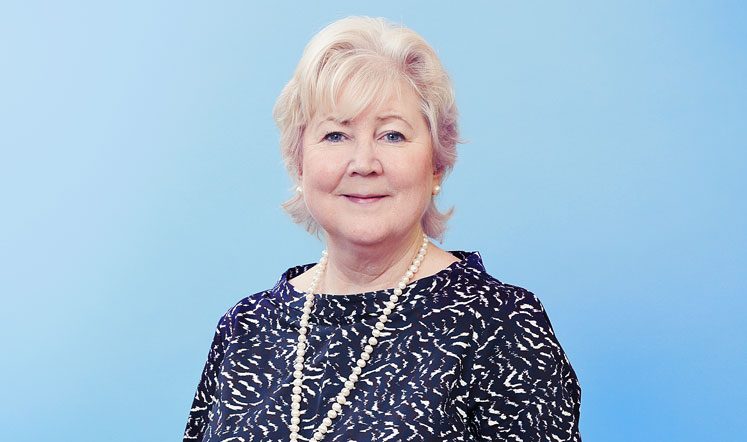 Judy Gibbons
Judy Gibbons, chair of the board, is a non-executive director on the board of Michael Kors Holdings Limited, deputy chair of Somerset House Trust, a trustee of Nesta and The House of Illustration and an advisory board member and chair of Beyond Consultancy. She was previously a non-executive director of Hammersons, Virgin Money Giving, Guardian Media Group and Refresh Mobile AppsMe. Judy has more than 30 years' experience in digital technology as corporate vice-president at Microsoft and in leadership roles at Hewlett-Packard, Apple and Accel Partners. Judy joined the board in April 2017 and became chair in June 2017.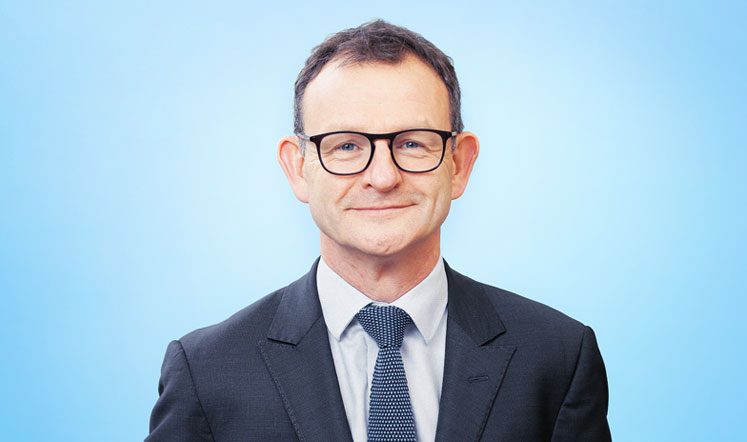 Harry Gaskell
Harry is EY's UK and Ireland chief innovation officer, responsible for ensuring EY uses digital technologies to support its clients' transformations. Previously, he was managing partner of their Advisory business. Harry has also worked for Capgemini, Anderson Consulting, NETG Applied Learning and Sema Group and has over 25 years' consulting experience helping organisations make major changes involving strategy, process, people and IT. Harry is a trustee of the STEM Skills trust, Chair of the Employers Network for Equality and Inclusion, and a member of the Court of Governors of the University of Arts, where he also chairs the Finance Committee. Harry joined the board in January 2021, having been first appointed as a trustee on the Which? Council in December 2019.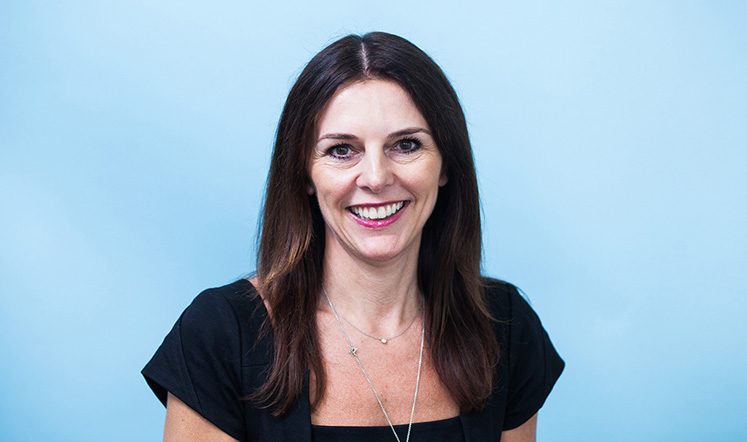 Julie Harris
Julie Harris is chief executive of Comparison Technologies, a comparison and switching company. She was previously chief executive of Upper Street Events, specialising in consumer-focused events, and a director of The Association of Event Organisers. Prior to that Julie was group managing director of Immediate Media Company and chief executive of the global insight, intelligence and analytics business WGSN. Julie has more than 25 years' experience in the print and digital environment, publishing market-leading print and online brands and building regional and global digital information businesses. She was appointed to the Which? Limited Board in September 2015.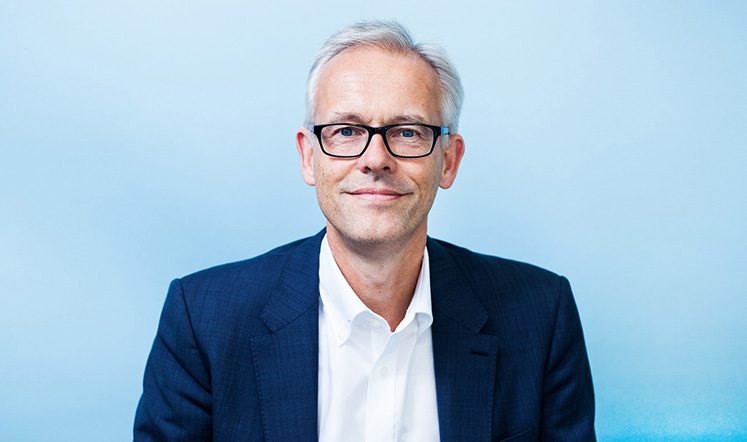 Ian Hudson
Ian Hudson was until recently chief executive of publisher Dorling Kindersley and previously chief executive of Penguin Random House International. For 12 years Ian was a member of the Supervisory Board of international media group Bertelsmann and he is a former president of the UK Publishers Association. Ian trained to become a qualified accountant (FCMA) at British Rail before moving into publishing and media where, over 25 years, he has held a range of leadership roles with particular focus on content development, international markets, digital transformation and business turnarounds. Ian was appointed to the Which? Limited Board in November 2015 and is Chair of the Group Audit and Risk Committee.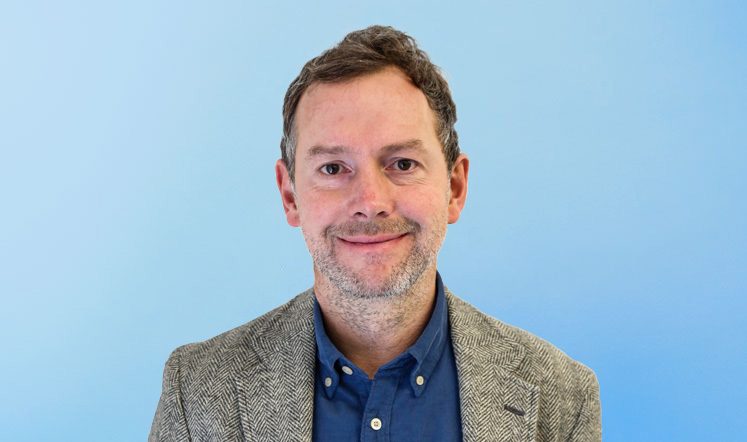 Jon Moore
Over a 20-year career, Jon has built and scaled high growth product teams across multiple different consumer verticals, including communications (Skype, MSFT), media (Guardian, BBC) and high marketplaces. Jon was most recently Chief Product Officer at Trainline, helping to guide the business to one of London's most valuable flotations of 2019. He has since been appointed a member of Silicon Valley Product Group, as their European-based partner. Jon was appointed to the Which? Limited Board in February 2020.