Our endorsement scheme makes great products and services stand out. If your product is a Which? Best Buy or you have been recognised as a Recommended Service Provider, you can buy a licence to use the endorsement logo publicly on your communications.
To find out more about how to stand out with our endorsement download our brochure.
IKEA
"After our Jättetrött Children's Cot Mattress was awarded a Which? Best Buy, we have worked with Which? to display their seal of approval across all relevant customer meeting points, from online to in-store. The accolade has helped to give our customers extra reassurance when making a purchase, as well as demonstrating that great quality can still be available at low prices."
Darren Symons, Bedrooms Business Leader, IKEA UK & IE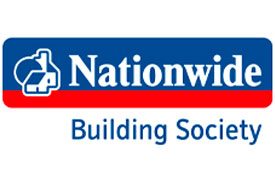 "The Which? logo on our marketing materials is an independent validation that consumers know and trust."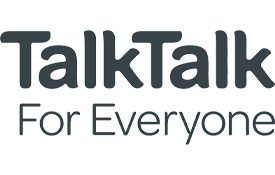 "The logo gives us clout. Which? is independent so shoppers are confident the tests are trustworthy and the reviews are impartial."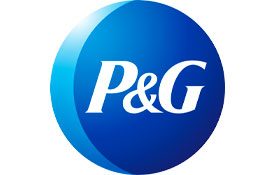 "We know consumers look for the Which? logo when choosing a product. For them it instantly says quality and performance."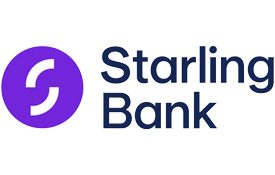 "We're really proud to be a Which? recommended current account provider and use the endorsement across a wide range of marketing and communications. It is a signal to consumers that Starling is a trusted brand that looks after its customers. "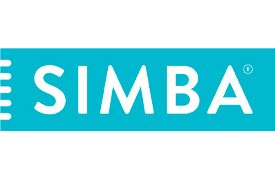 "We constantly seek customer feedback at Simba. We know how much customers value third party reviews of our products and it helps them make an informed decision. Consistently our customers tell us our Which? Reviews and our Best Buy awards are the source they trust above all others."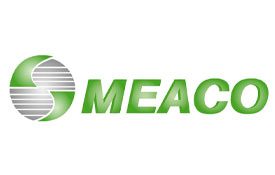 "It is still the award that consumers make the most references to and the one that carries the most weight with retailers. We noticed an immediate and direct increase in sales. It is a very important part of our product presentation and something we always look to present front and centre to our customers"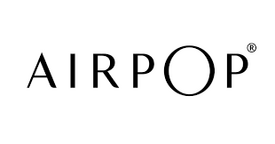 "In a crowded and confusing face mask market, the Which? Best on Test award for AirPop Pocket mask amplified our long-standing quality promise, and by integrating into our marketing campaigns, helped us reach thousands of UK customers who value the highest standards of performance when deciding what to buy."