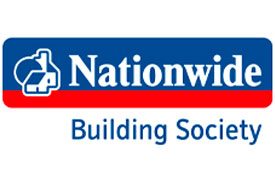 "The Which? logo on our marketing materials is an independent validation that consumers know and trust."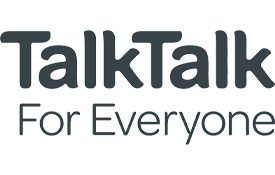 "The logo gives us clout. Which? is independent so shoppers are confident the tests are trustworthy and the reviews are impartial."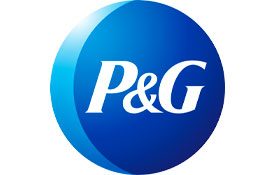 "We know consumers look for the Which? logo when choosing a product. For them it instantly says quality and performance."
To find out more about how to stand out with our endorsement download our brochure.