We recognise businesses that have achieved positive change and deliver excellent products and services.
The Which? Awards are an independent endorsement, judged by our rigorous research and testing experts. There are award categories across a wide range of sectors, from retailers to cars, banks and home appliances.
The Which? Awards 2020 was hosted online in early October. You can see the winners here.
Your Consumer Champion
Which?'s Your Consumer Champion award recognises an individual who has done something in the past 12 months in a business capacity that has made an outstanding contribution towards improving the lives of consumers.
This year our expert panel selected three deserving finalists from incredible nominations from businesses across the UK and the public voted for the winner.
Meet your winner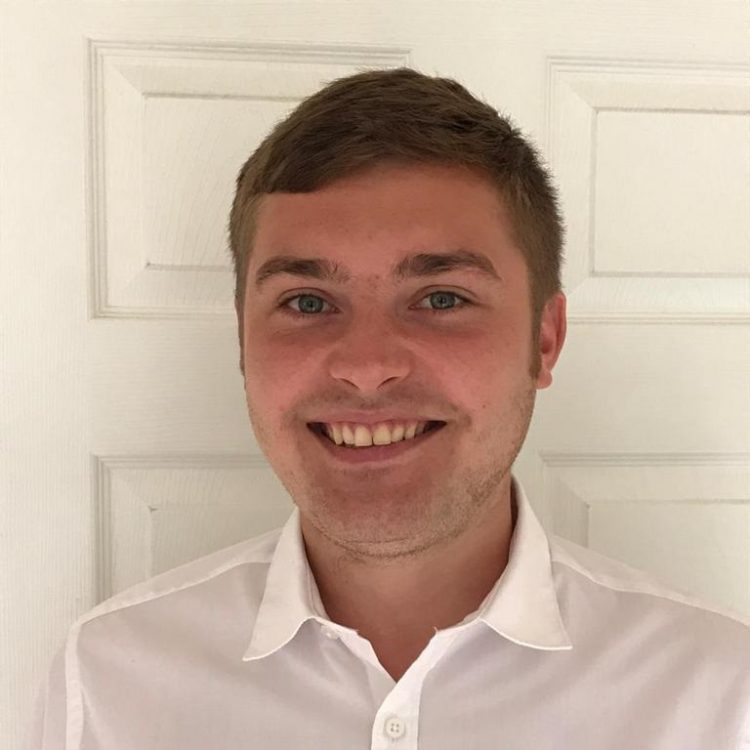 Your Consumer Champion 2020: James Williscroft, Complaints Specialist, Coventry Building Society
James was shortlisted for going above and beyond in his role to help a vulnerable customer who was suffering severe financial difficulty following an online error that saw a rent payment sent to their son's junior ISA instead.
The ISA rules meant the customer was unable to simply send the money back to her main account.
James heard the distress of this single parent who had recently lost their job and felt strongly that, even though it was not a Coventry Building Society error and the customer's main account was not with them, he had to try and find a solution. James liaised with several teams and managers in Coventry Building Society to set up a new account and develop a payment plan for the customer so they could still pay their rent on time. He demonstrated true problem-solving, putting the customer first.
Meet last year's winner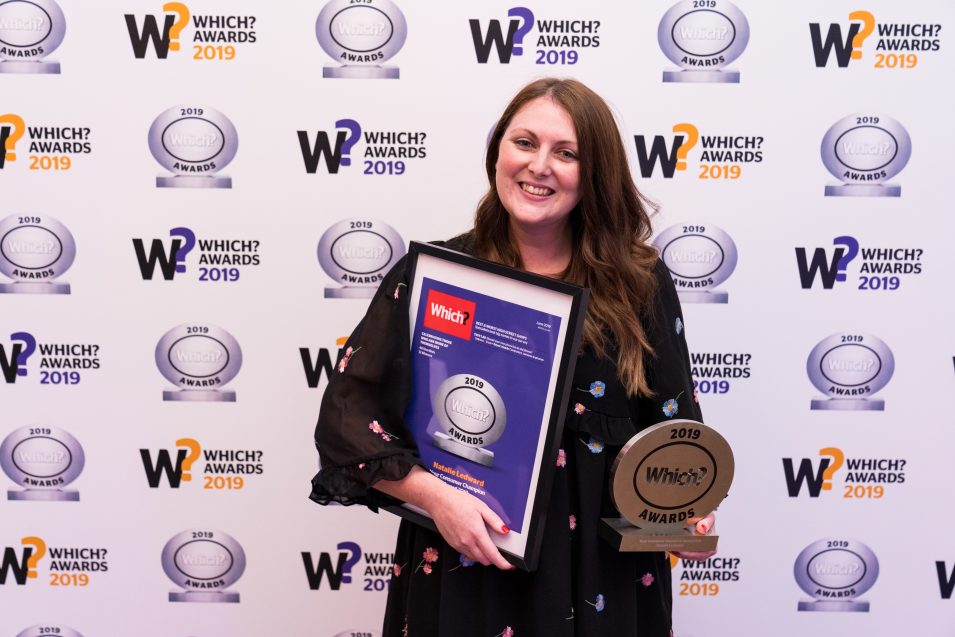 Your Consumer Champion 2019: Natalie Ledward, Vulnerable Customer Specialist, Monzo
Natalie won the first Which? 'Your Consumer Champion' award for her work to create a gambling block to protect vulnerable customers. Natalie listened to consumers and took the initiative to develop a completely new concept to help some of the bank's most vulnerable customers. The block has not only had a direct impact for the 100,000 Monzo customers who now use it, but has also had a profound impact on the financial industry as a whole - with other banks now following suit and developing their own blockers. Congratulations Natalie!
If you have any questions about the 2020 event, please contact whichawards@which.co.uk.