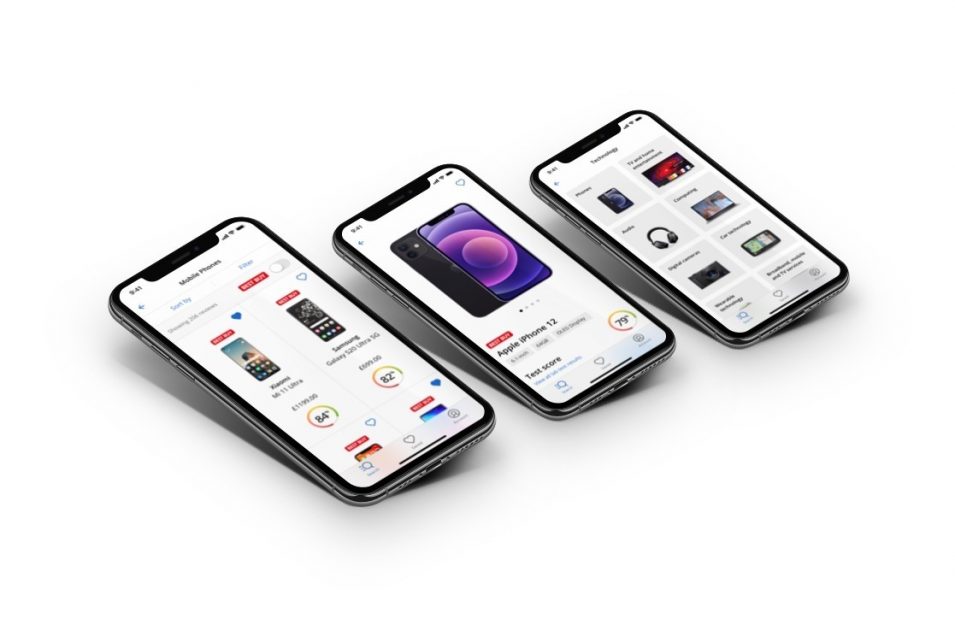 Which? members can download our new app and enjoy access to thousands of product and service reviews.
It's available to download on the Apple App Store or you can get it on Google Play if you have an Android device. Once downloaded, all you need to do is log in with your Which? account credentials and you're ready to go.
What can I expect from the new Which? app?
New-look reviews
Access our ever-growing independent reviews, including Best Buys and Eco Buys, and see how products performed at a glance with our clearer 'Test score'.
Better Compare and Save features
Compare products of interest side by side and save any favourites to come back to by tapping the 'heart' button.
The start of better things to come
We've built a faster and more intuitive app, but it's just the start of what's to come. One day you'll be able to access all our reviews, advice content and magazines, along with the option to opt in for updates on the things you care about.
We'd love to hear your feedback
The Which? app is a work in progress and we're keen to collect your thoughts on ways in which it could be improved. If you've got any feedback you'd like to share with us, please do so via this Google form or by emailing app@which.co.uk.