Our founders wanted to make things better for consumers, and to raise standards across the board. So they started testing goods and services and publishing the results. They began campaigning too, encouraging companies to change their practices.
Today, Which? has more than 1.3m members and supporters, making us the largest independent consumer body in the UK. See our 60th anniversary timeline to read more about how we have grown.
Our commitment to providing unbiased advice to consumers is still at the heart of everything we do. So from choosing a TV, phone, car, or holiday, to writing a will, we're always on your side.
Completely independent
The unique thing about Which? is that we are completely independent. We have no owners, shareholders or government departments to answer to and you'll never see an advert in our magazines or on our websites.
This means we work entirely on behalf of you, the consumer, and nobody else – so you can rest assured that you're getting the very best advice available.
Always asking questions
We're well known for testing household products, like washing machines and digital cameras, but that's not all we do. Tackling consumer detriment and making positive change on important consumer issues is also a core part of our work.
Which? exists to make individuals as powerful as the organisations they deal with in their daily lives and we seek to achieve this in a number of ways. Our advice helps people make informed decisions; our campaigns tackle consumer detriment to make everyone's lives fairer, more simple and safer; and our services and products put consumers' needs first, to bring them better value.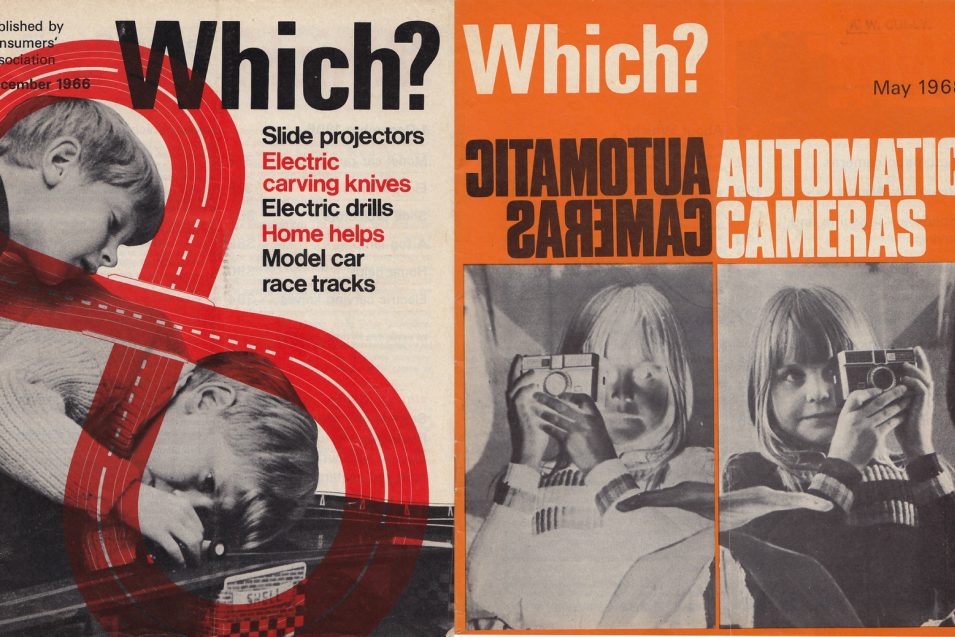 As a not-for-profit charitable organisation, all the money we make from our commercial operations is used to support the activities of the Which? Group.
While all our public-facing work is under the Which? brand, technically it's carried out by a number of different legal entities:
Which? the charity – the Consumers' Association is a registered charity (Charity No 296072) and sits at the top of the Which? Group. The Consumers' Association is responsible for all Which? campaigns and the development of Which? policy. The majority of the research included in the various Which? publications is also undertaken by the Consumers' Association.
Which? products and services – all the commercial operations are carried on through Which? Limited (Company No 677665) and its subsidiary companies. These activities include our various magazines and books, digital products, Which? Legal, Which? Money Helpline, Which? Switch, Which? Trusted Traders, Which? Wills and Which? Money Compare.